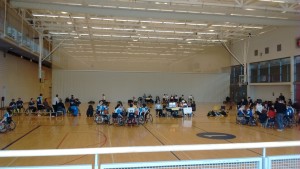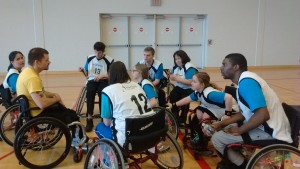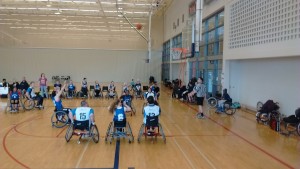 Thanks to all teams, Tornadoes, Vipers, Dragons, Falcons and Penguins for a great all day tournament.
Congratulations to the Tornadoes / Vipers (mixed team) on winning the championship game!
Great tournament to the home team, with 4 wins getting them into the finals, with a close loss.
More tournament p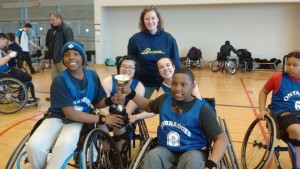 ictures on on the right hand side Flicker site.