The Niagara Penguins celebrated their 10th Anniversary on April 5th, 2016 at Heartland Forest.
Thank you to everyone who attended the event and all of those who continue to support the program.
Please feel free to visit our Flickr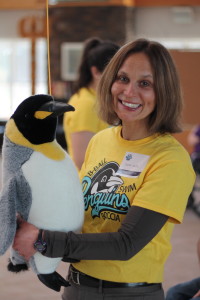 photo gallery to view some great moments captured by Zara Moffett.